TMS Marine Contractors 'Extreme Weather' services cover three areas:
Flood Defences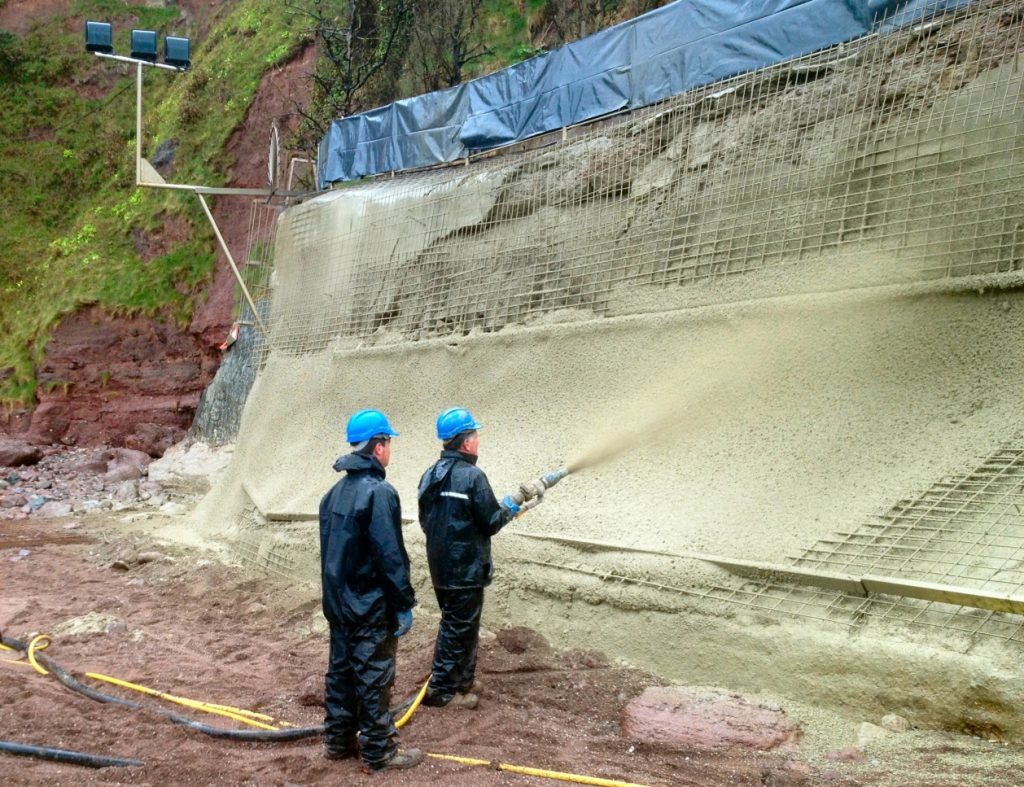 The greater propensity for 'extreme weather' in recent years, calls for new and upgraded defences against flood water, in both coastal and inland locations. TMS constructs sea walls, reinforces river banks, installs retaining piles and provides scour protection. Our services also include dredging and beach replenishment following extreme weather erosion. However, prior to any design and construction, TMS can provide full survey services using their team of commercially coded divers and survey vessel.
Flood Relief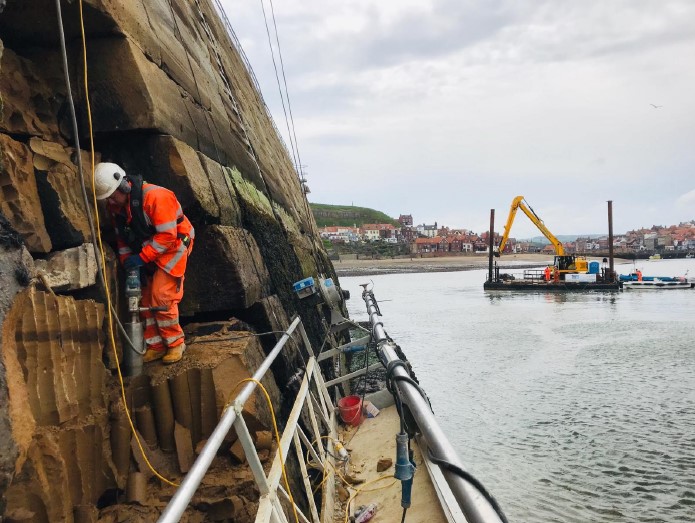 Emergency call-outs and the rapid mobilisation of plant and skilled operators, has become a feature of Britain's extreme weather conditions in recent years. TMS personnel are trained in rapid response deployment of assets in emergency situations.
Infrastructure Repairs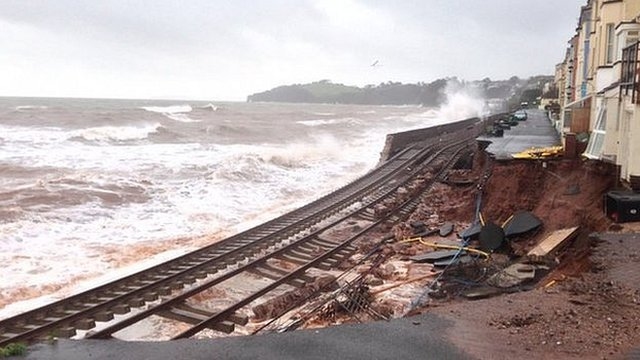 Clear-up operations inevitably require fast repair services, to ensure commercial and civilian disruption is minimised. TMS skilled personnel and specialist plant offer marine and civil engineering support services to ensure both public and commercial sector infrastructure is able to rapidly resume normal operations.
For
Richard Primrose Insurers
2022
On Saturday 28th May 2022, the luxury Princess 85 yacht 'Rendez Vous' was sunk in Torquay harbour as a result of a fire of
unknown cause.
The yacht was on her pontoon berth to the southwest of Torquay Marine when the fire started. As the fire established
and spread through the vessel superstructure, she broke free from her pontoon moorings and drifted west-northwest to
lay alongside the inner face of the outer harbour breakwater, Princess Pier.
View Project
For
Kier
2019
As part of Somerset's flood defences, TMS were called in to replace a failing outfall head wall along the bank
of the estuary at Tuckett's Clyce in Somerset. Using 16m steel sheet piles, TMS constructed a new cofferdam
head wall directly in front of the original head wall, therefore allowing safe demolition of the failing
structure. In addition to the sheet piles, additional anchor piles were installed and attached with steel tie
bars to ensure no movement could occur.
View Project