With a strong portfolio in both bridge and canal installation, TMS are able to deliver structurally sound and cost effective solutions that work for our clients. We believe that all of our work should be completed correctly and to the highest of standards, first time, every time.
Our Management and Engineering teams specialise in these types of civil Engineering projects, and pride ourselves on the level of technical ability we are able to offer.
TMS has successfully completed bridge and aqueduct contracts throughout the UK for; Government agencies, public utilities, and major civil engineering companies.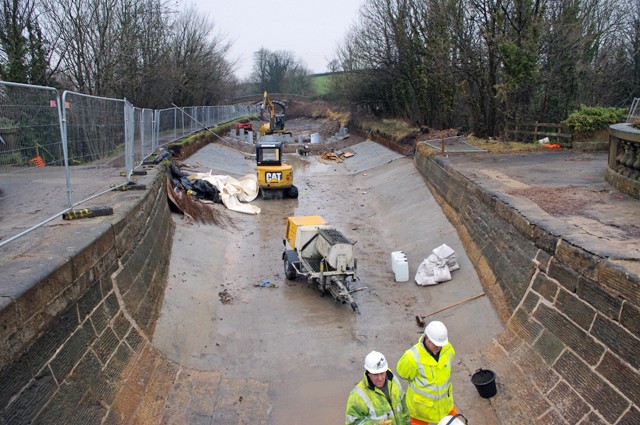 For
Dyer & Butler
8 Months
Working on behalf of Dyer & Butler, TMS were appointed to complete the in-river repair works to 2no. piles on the condemned pedestrian
footbridge between Rock Park and the Severn Brethren Industrial Estate in Barnstaple. The historic bridge was the main access route for
commuting school children whose route had to be diverted along a busy A-road. The former railway bridge had been closed for safety
reasons since May 2020 after a routine dive inspection discovered significant damage to the in-river piles. The original scope of the project
included
View Project
For
Associated British Ports Ltd
March 2017
During rough sea state conditions in late 2015, a passenger ferry was forced against Plymouth's Millbay Pier, causing damage to the fendering systems.
View Project